Offre archivée le 27/01/2020
Technician Support Officer (m/f) Chemistry industry - fixed term contract, Luxembourg
Eurojob-Consulting
Established in 2004, our HR consulting firm specializes in the recruitment of Franco-German and european profiles. Based in France and Germany, but also in Austria, Belgium, Luxembourg, Switzerland, Italy, Spain and in the UK, our consultants assist jobseekers with coaching, salary evaluation or the preparation of their application (resume and cover letter).
As a leading manufacturer of household and personal care products, our client is based in the heart of Europe. For the production and R&D Innovation centre in Luxembourg, we are looking for a
Technician Support Officer (m/f) Chemistry industry, Luxembourg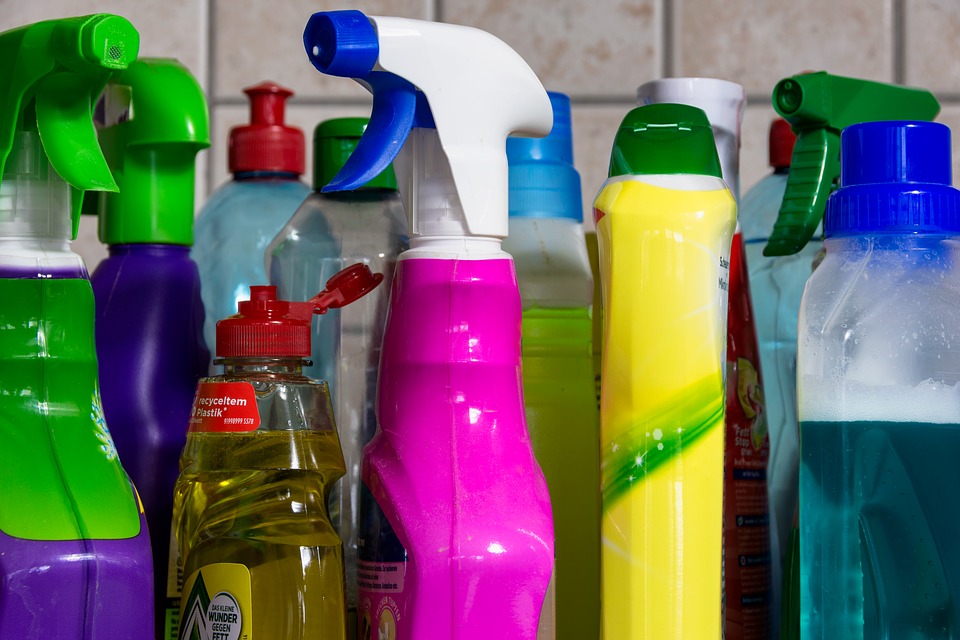 https://www.connexion-emploi.com/system/images/2467/original/plastic-4043071_960_720.jpg?1571047000
Your mission
You are the support between the development and the sales handling the technical requirements coming from the market, providing the necessary technical information to support production introduction and product launches.
You are the technical coordinator for new product development enabling and coordinating the product development for the specific German requirements in coordination with the labs and innovation centers.
You are a sales support ensuring the professional presentation of the technical team in customer meetings and in daily customer handling.
You evaluate competitive products in term of formulation and performance.
You are the contact person for complaints.
You are in contact with professional organisations (Stiffung Warentest) and with key testing laboratory.
Your profile
You have an University degree of Chemical Engineer – or equivalent.
You have at least 2 years' experience in development and technical documentation of chemical products.
You are well organised, communicative, flexible, creative, innovative, commited and persuasive.
You speak fluently German and have good knowledge in English.
You have a command of MS Office, in particular with Excel.
Our offer
You will get an attractive salary with a thirteen month.
You will get meal vouchers ("tickets restaurant")
You will have an unlimited contract
You will have a position within a solid company with international influence
Your Application
Offre archivée le 27/01/2020