Offre archivée le 27/09/2022
Tax Consultant - Accounting & Business Consulting - German and English (m/f/d), Frankfurt am Main
Finance, Controlling, Comptabilité, Audit
Publiée depuis plus de 4 semaines
Eurojob-Consulting
Established in 2004, our HR consulting firm specializes in the recruitment of Franco-German and european profiles. Based in France and Germany, but also in Austria, Belgium, Luxembourg, Switzerland, Italy, Spain and in the UK, our consultants assist jobseekers with coaching, salary evaluation or the preparation of their application (resume and cover letter).
Our client, acting as a one-stop-shop for indirect taxation issues (specifically VAT), implanted over Europe, in China and in the USA, is looking for a
Tax Consultant - Accounting & Business Consulting - German and English (m/f/d), Frankfurt am Main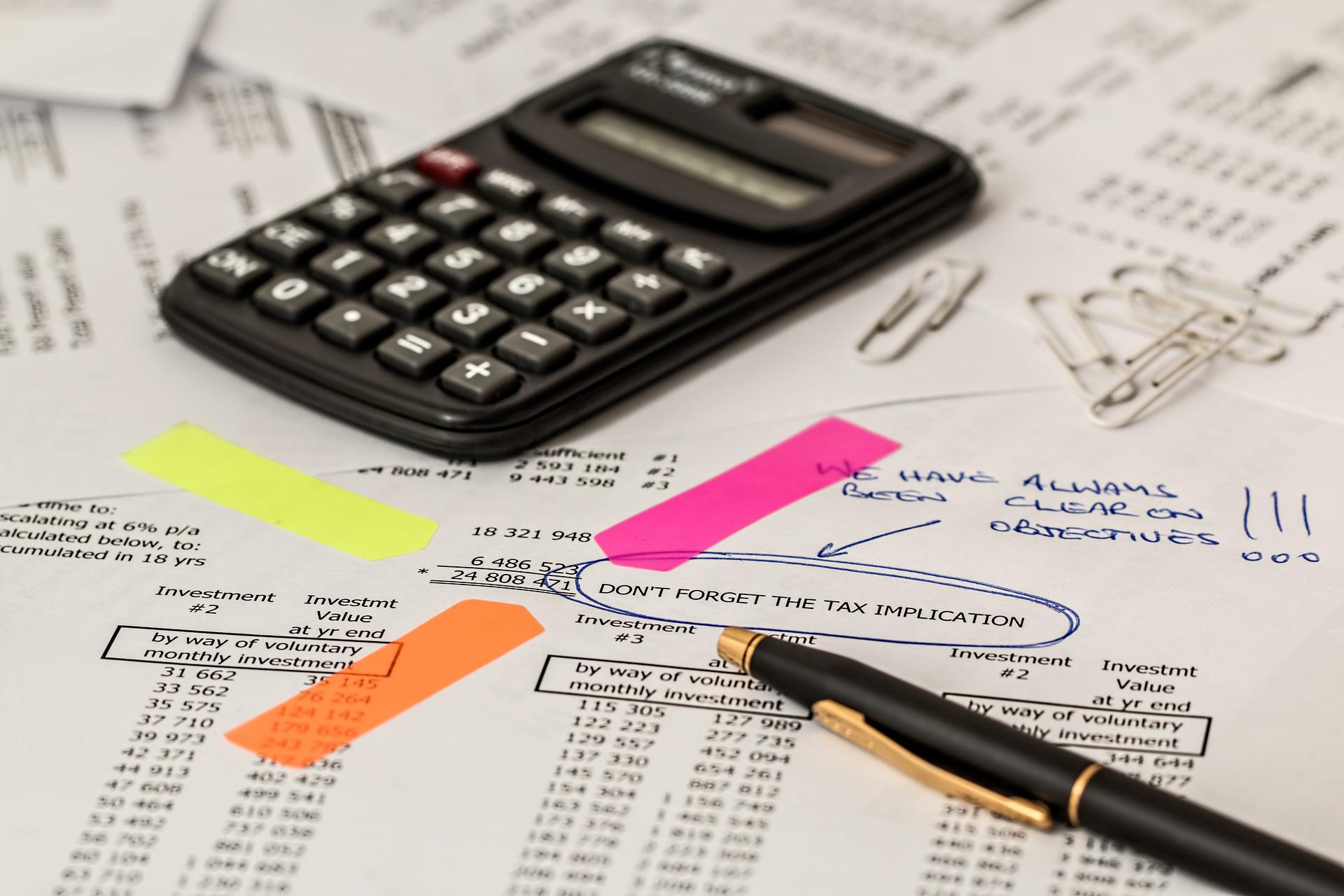 What will your role be
Manage a client's portfolio
Supervise the VAT registration of your clients in Germany
Compute and declare the VAT in Germany - (VAT compliance on a monthly or quarterly basis)
Contact the tax authorities to monitor our files
Communicate with our clients and follow their files
Perform surveillance on VAT related topics in Europe
Collaborate with our subsidiaries in Europe to organize and to process the client's files
Your qualifications
Educational level: Bachelor's degree in law, accounting, economics, management, preferably with a specialization in VAT.
Fluent in English and German
Good knowledge of Excel
At least one working experience in an international environment and willing to integrate a dynamic multicultural team.
What you can expect from us
In addition to an initial training, you will have a internal seminars and further training opportunities
The position is a permanent contract
Apply
Offre archivée le 27/09/2022