Offre archivée le 10/02/2020
Project Manager for the construction of an incineration plant (m/f/d), Germany
Eurojob-Consulting
Established in 2004, our HR consulting firm specializes in the recruitment of Franco-German and european profiles. Based in France and Germany, but also in Austria, Belgium, Luxembourg, Switzerland, Italy, Spain and in the UK, our consultants assist jobseekers with coaching, salary evaluation or the preparation of their application (resume and cover letter).
Our client, a large industrial concern engaged in waste-handling in Europe, has played its part in the reuse of materials over several decades, using waste as a resource and putting it back into circulation. As part of our further international development, the company is now looking for a
Project Manager, Germany (m/f/d), working in close collaboration with a construction management company (CMC)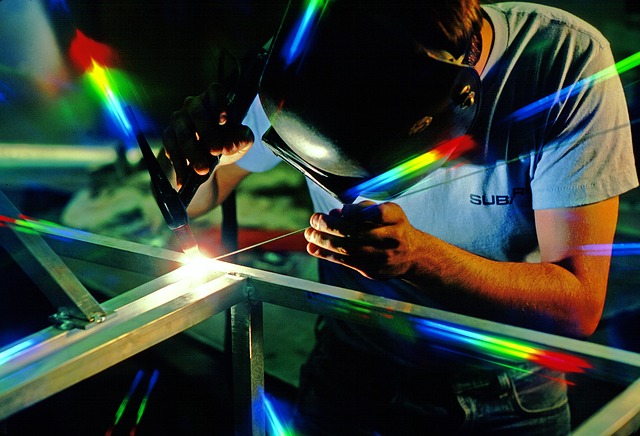 Your tasks and duties
You will take on the management of a construction project in various fields.
You will compile technical and administrative specifications.
You will administer companies' tender dossiers, evaluate incoming bids and select partner companies.
Communicate between the owners of the site and CMC and local authorities.
Ensure there is good alignment between project methodology and work techniques on the one hand, and the conditions and restrictions laid down, on the other.
You will manage a multidiscplinary team, promote and organise collaboration among employees, and set targets.
You will take part in elaborating and monitoring the budget.
You will answer for compliance with current laws and internal procedures applicable to building-sites.
You will examine suggestions and validate or reject them as necessary.
You will investigate problems reported, deal with any complaints arising, and mediate in any disputes.
You will report regularly on progress on the project and plan.
You will be responsible for administering and organising procurement.
Verify the implementation of procedures in relation to work on the project by the QHSE engineer,
You will apply a prevention-oriented policy on workplace safety.
Your profile
You will have studied engineering or completed a course at a technical college, and have previous experience in the field of constructing industrial plants of similar size and complexity.
You will have experience in leading a team, motivating colleagues, and committed to health-and-safety and protection of the environment.
You will be familiar with the German BImSchG, and have a thorough knowledge of laws and regulations relating to the environment.
You will take the decisions necessary in order to drive the project forward.
You will enjoy working in a local and international network, and have the ability to mobilise the skills required.
You will speak fluent English and German; French would be a plus.
What we can offer
An indefinite contract with a multinational company
An attractive pay package commensurate with your skills.
A company car and all communication facilities required for your duties.
Intensive training and support at all phases of the project.
A high level of autonomy in your work.
A collegial atmosphere at a well-respected and internationally-known group.
Integration into a dynamic, future-oriented company dealing with waste processing and treatment.
Your Application
Offre archivée le 10/02/2020