Grants Officer (m/f/d) german / french / english, Heidelberg or Grenoble
Finance
Autres secteurs
Science

Administration
Scientifique

Publiée depuis plus de 4 semainesOffre archivée le 23/03/2023
EMBL Heidelberg
EMBL has a long and successful history in identifying and obtaining external funds to further enhance its research activities. EMBL currently receives approximately €70m a year in such funding income from an increasingly wide range of funders. This currently equates to approximately 500-550 running projects and 350 to 400 applications for external funding per year. Major funders include the European Commission, the US National Institutes of Health, and other charitable organisations (e.g. Volkswagen Foundation, Chan Zuckerberg Initiative, etc). EMBL also receives funding from national organisations in the countries it is based, like the German Ministry for Education and Research (BMBF), the French National Research Agency (ANR) and the UK Resarch and Innovation (UKRI), among others.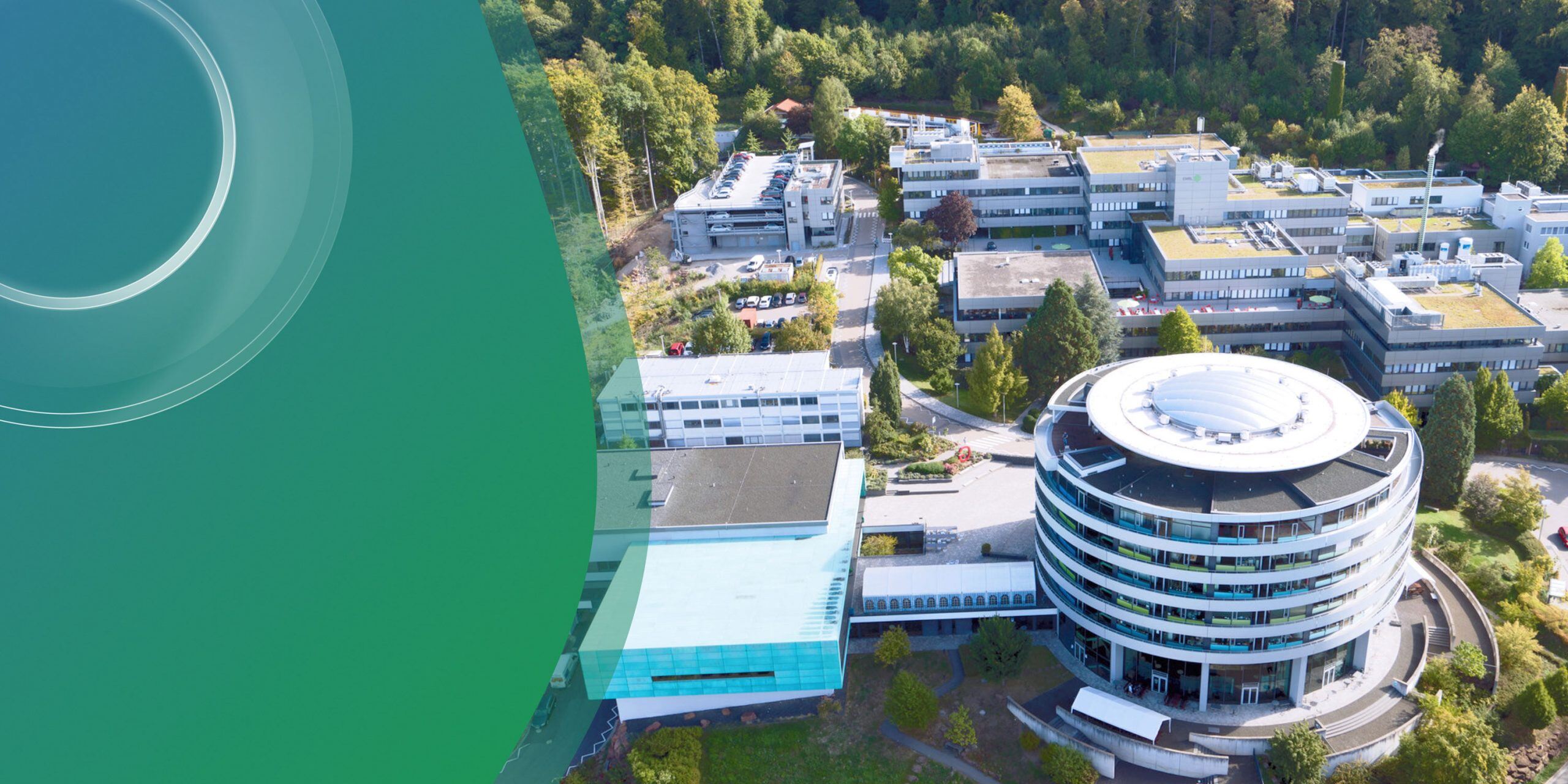 We are looking for a Grants Officer to join us at the European Molecular Biology Laboratory either in Heidelberg, Germany or in Grenoble, France.
Our Grants Services team assists scientists at different career levels in procuring funding for research projects and supports a high number of applications for external funding. The postholder will be employed in the Grants Services team and will report directly to the Head of Grants Services. The post holder will have a broad range of responsibilities concerning EMBL's external research funding.
Your role
Responsibilities will include, but not be limited to, the following:
Looking after the fellowships and grants needs of a group of EMBL scientists; this requires proactively following up on their research interests (for example by attending their seminars)
Ensuring deadlines at every stage of the grant process are met
Ensuring that grant applications comply with EMBL internal rules and funding body guidelines
Identifying sources of funding
Liaising with grant-giving bodies
Informing the scientists and other administrators about funding opportunities, eligibility, procedures and deadlines
Actively communicating and providing training to scientists at different career stages about funding opportunities and general grant-writing skills
Supporting the scientists in developing applications - particularly in the administrative sections and also including compliance issues, such as ethics
Prepare and review the applications budget together with the PIs, to ensure the accuracy of the budget in the submission
Reviewing and editing scientific sections of project proposals from postdoctoral fellowships applicants
Providing support during the run-time of externally funded projects to help fulfill reporting obligations and other aspects of project management as necessary
Reviewing contracts, consortium agreements and other related grants contractual documents
Liaising with administrative colleagues in scientific units, HR and legal departments and at other EMBL sites
Attending specific funder's workshops to keep own knowledge up-to-date and represent EMBL.
Routine office duties such as the input of database information, dealing with correspondence, maintenance of grant-related intranet information, and maintenance of funders' information and rules, especially as these affect EMBL
You will also be expected to cover for colleagues during absences and to keep yourself informed about the terms and conditions of a wide range of different grant-giving bodies.
Conditions
Contract duration: 3 years (renewable)
Grading: 5; exact amount depending on qualifications and experience
Reference number: HD02363
You have
As our ideal candidate, you are educated to degree level, ideally in a science related subject and have at least 3 -5 years grants and contracts administration experience, preferably including project management and grant writing, gained in a scientific environment. You are familiar with the international grants landscape. You will be computer literate and have good working knowledge of the MS Office package (Excel, Word, Outlook). Good communication and interpersonal skills, ability to work within a team and to tight deadlines, to manage a wide workload and use initiative are essential. - Fluency in English is required. French is required for EMBL Grenoble duty station.
You might also have
Knowledge of Research Information Systems would be an advantage (we use Converis). Previous work experience gained in an organization of size comparable to the EMBL is desirable. Knowledge of other EMBL host countries' languages (German, French, Spanish and Italian) is advantageous.
Why join us
EMBL is curiosity-driven, community-oriented and international. As an inclusive, equal opportunity employer, EMBL offers attractive conditions and benefits appropriate to an international research organisation with a very collegial and family friendly working environment.
Working for EMBL gives you an opportunity to apply your skills and energy for the greater good. EMBL is curiosity-driven, community-oriented and international.Competitive salary, a relaxed culture, ongoing professional development, an on-site nursery, canteen and library all make EMBL a great place to work. Our mission has us exploring life at all levels, and creating new ways to look at the world. Our reputation is built on scientific excellence and collaboration, and the projects we take on require all kinds of people and working styles, from big-picture creatives to patient detail-seekers.
** Don't meet every single requirement? We are dedicated to building a diverse, inclusive and authentic workplace, so if you're excited about this role but your past experience doesn't align perfectly with every qualification in the job description, we encourage you to apply anyways.
What's it like to work at EMBL? Hear what some of our staff have to say on our YouTube channel http://s.embl.org/lifeatembl.
What else you need to know
EMBL is Europe's life sciences laboratory – an intergovernmental organisation performing scientific research in disciplines including molecular biology, physics, chemistry and computer science. We are an international, innovative and interdisciplinary laboratory with more than 1900 employees from many nations, operating across six sites, in Heidelberg (HQ), Barcelona, Cambridge, Hamburg, Grenoble and Rome.
Please note that appointments on fixed-term contracts can be renewed, depending on circumstances at the time of the review, up to a maximum of 9 years.
The working language of the institute is English.
Please note
There are two positions available, one of them to support the EMBL Grenoble site. For this, fluency in French and knowledge of the French funding landscape are required.
For EMBL Heidelberg site, German knowledge is advantageous.
Preferred start date is as soon as possible.
Apply
Offre archivée le 23/03/2023