Finance Manager (m/f), South of France
Eurojob-Consulting
Established in 2004, our HR consulting firm specializes in the recruitment of Franco-German and european profiles. Based in France and Germany, but also in Austria, Belgium, Luxembourg, Switzerland, Italy, Spain and in the UK, our consultants assist jobseekers with coaching, salary evaluation or the preparation of their application (resume and cover letter).
Our client is a medium-sized industrial company, active in the field of design and mechanical assembly manufacturing, based in the South of France. We are looking for a bilingual (French-English)
Finance Manager (m/f)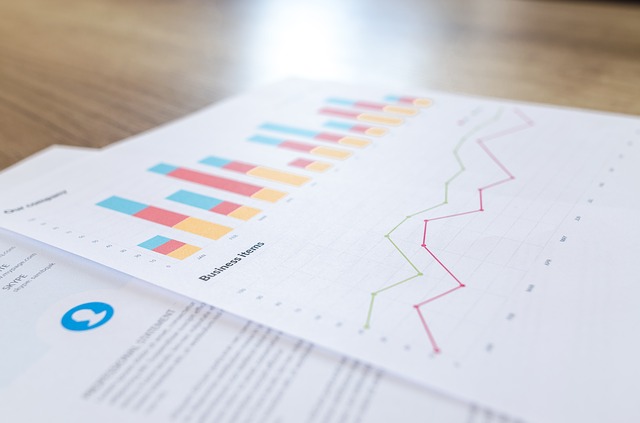 Responsibilities
In direct cooperation with the company management, you will be in charge of implementing and optimizing the company's financial management.
You will be responsible for the company's administrative management, which includes the creation and control of the indicators required for monitoring business activities and reporting to management.
You lead and motivate a small accounting and controlling team, ensure that company accounts are kept in perfect order, and you will be responsible for the preparation of financial and accounting documents in compliance with the law.
You will consolidate the financial data in accordance with the French and International Financial Reporting Standards (IFRS) and draw up the company's budget and plan in line with the strategic objectives of the shareholders and the General Management.
As part of the liquidity management assigned to you, you ensure the solvency of the company and take over liquidity monitoring and control as well as variance analysis.
You will develop the financial plans of the company and validate cash flow budgets that are tailored to the external financing requirements.
In coordination with the parent company, you will define and control the credit policy and take over asset management for the company's movable and immovable assets.
In day-to-day business, you will monitor compliance with commercial and tax regulations and the company's legal obligations (insurance, subcontracting, etc.) through centralized management and validation of all contracts concluded.
Furthermore, within the framework of legal management and contract management, you will supervise the lawful and contract-compliant activities of the company.
Your profile
Graduated with a minimum of 5 years' higher education (Bac + 5) in the fields of management, economics, commercial law, finance/accounting or controlling/accounting/audit, professional experience of 10 years in a comparable position.
You have profound experience in the areas of finance, accounting, social and commercial law, tax, audit and controlling.
You are bilingual (English/French) and therefore fluent in negotiating with external business partners.
You are capable of both cross-functional and hierarchical team leadership.
You possess excellent organisational skills and are recognised as being adaptable and competent in project work.
You have analytical skills and a strategic, solution-oriented way of working.
Your Application
If you are interested, please send your application letter and curriculum vitae in English to: