Retour aux résultats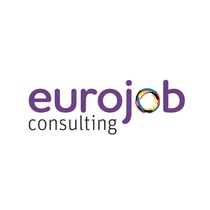 Lieu(x)
Bade-Wurtemberg, Karlsruhe, Fribourg, Stuttgart, Mannheim, Heidelberg, Ulm, Hesse, Francfort-sur-le-Main, Wiesbaden, Rhénanie-du-Nord - Westphalie, Cologne, Düsseldorf, Dortmund, Aix-la-Chapelle, Duisbourg, Bochum, Essen, Offenbach-sur-le-Main, Cassel
Référence
EJ2479PZ Postulez maintenant
Country Manager Germany - renewable energy / photovoltaic (m/f/d), Hesse / Baden-Württemberg / North Rhine-Westphalia
Énergie
Technologie Énergétique

Actualisée il y a 12 jours
Are you ready to lead the expansion in Germany of a leader in the renewable energy sector? Our customer is an independent producer of renewable energy, focusing on the development, construction and operation of photovoltaic power plants. As part of its expansion in Germany, our client is looking for an:
Country Manager Germany - renewable energy / photovoltaic (m/f/d), Hesse / Baden-Württemberg / North Rhine-Westphalia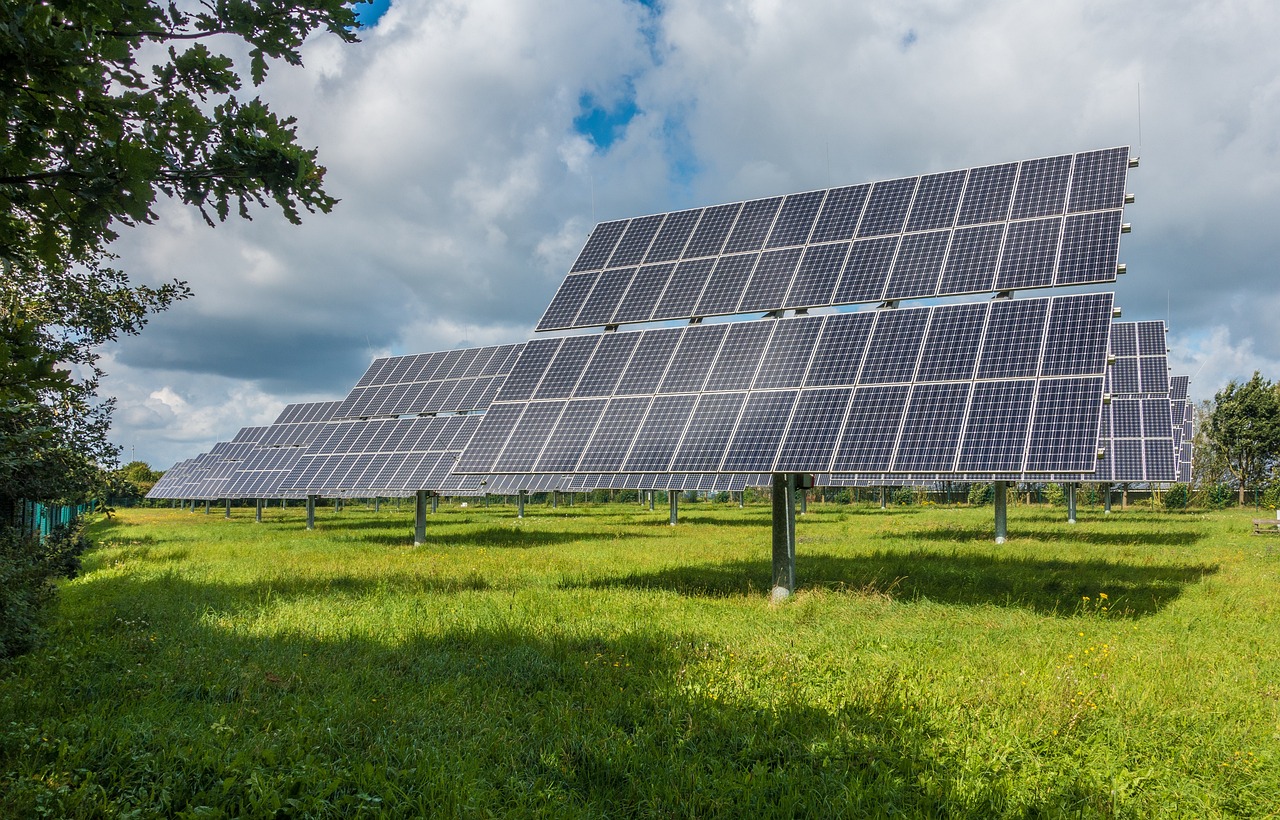 What we count on you for - Your mission
Leading the management of photovoltaic projects all over Germany: you will be responsible for the whole project lifecycle, from monitoring through to commissioning and operation
Collaboration with external partners: you communicate with local authorities, administrations, landowners, subcontractors, banks and electricity distribution networks in Germany
Research, identification and selection of sites for new projects
Leadership and team management: you will hire and manage a team of project developers
Opening offices: research and opening the offices in Germany
Why we want you on our team - your strengths
Your experience: at least 5 years in renewable energy project development in Germany with previous experience in team management or equivalent experience
Your ability to manage large-scale projects
You speak German fluently and have a good command of English (C1, oral and written, company language). French is a plus
Your communication skills, your ability to influence, your negotiating skills, and your autonomy
Why we're a good place to work - Our offer
A stimulating challenge: you will have the opportunity to represent the company in Germany and to build and lead a dedicated team in the country. You'll be at the forefront of photovoltaic project development in a promising market, while shaping the company's future in Germany
A buzzing and open company: you'll be joining a successful company, with an annual growth rate of 15% to 30%. The corporate culture emphasizes friendliness, efficiency and professionalism, creating a collaborative and stimulating working environment
Benefits package: attractive salary, company car and full home office equipment
Eurojob-Consulting
Established in 2004, our HR consulting firm specializes in the recruitment of Franco-German and european profiles. Based in France and Germany, but also in Austria, Belgium, Luxembourg, Switzerland, Italy, Spain and in the UK, our consultants assist jobseekers with coaching, salary evaluation or the preparation of their application (resume and cover letter).
Apply
Have we sparked your interest? Any further questions? If you would like to get in touch or send us your CV, your availability and your salary requirements, we look forward to hearing from you ! Just message us, at:
Our Eurojob promise: You will be accompanied by our recruiter team throughout the entire application process! Together we will get the best out of your application, with professional tips for your resume, interview preparation and a personalized salary estimate. So what are you waiting for?
Eurojob-Consulting stands for equality, equal opportunities and anti-discrimination. This job offer is consciously not using inclusive grammar, to allow for better readability. Of course, we treat your application with the utmost confidentiality. Find out more about this in our privacy policy. The legal provisions of the terms of service are observed.
Ces postes pourraient également vous intéresser :