Retour aux résultats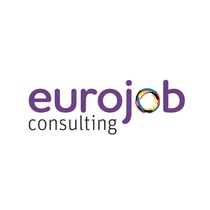 Lieu(x)
Espagne, Andere, Home Office
Référence
EJ3279LO Postulez maintenant
Country Manager E-commerce Germany - BtoB Digital Communication Solutions - German / English (m/f), Barcelona (Hybrid / Homeoffice)
Marketing & communication

Commercial
Communication
Internet, E-commerce

Offre archivée le 11/10/2023
Our client focuses on the B2B distribution of digital communications solutions. The company's expertise and excellent services are at the root of its success and high annual growth rates. Customers appreciate the innovative technologies, the in depth know-how of the team and the high quality of the products, which are simple, fast, secure and efficient.The company is looking to expand its team for the DACH markets:
Country Manager E-commerce Germany - BtoB Digital Communication Solutions - German / English (m/f), Barcelona (Hybrid / Homeoffice)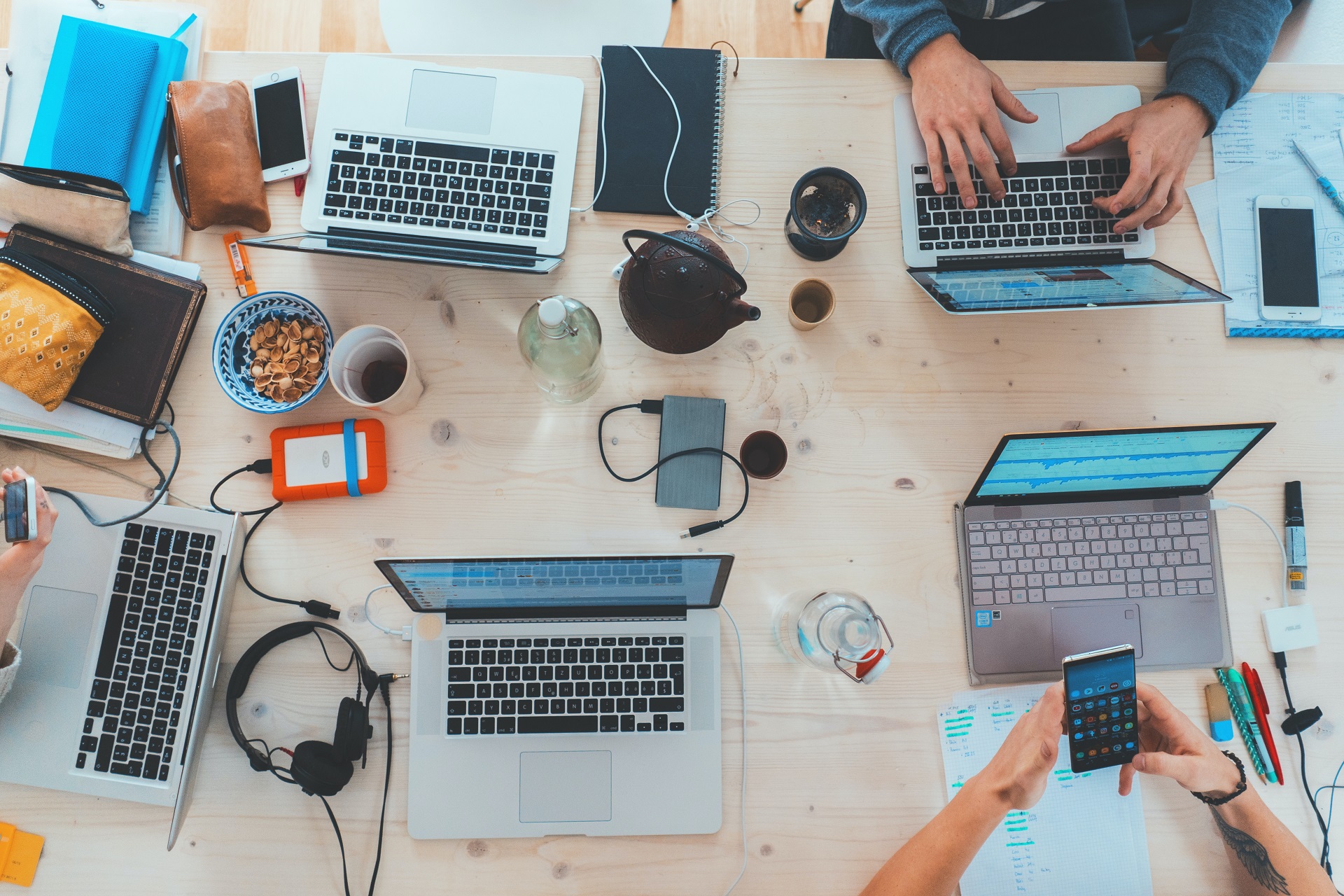 What we count on you for - Your mission
Germany is mature to pooling but still represents massive opportunities for growth.
Support the company in developing the strategy and coordinate the execution and implementation thereof in cooperation with the Management Team. Manage the assigned Country in order to meet sustainable growth expectations in terms of revenue and profit with the purpose to progress towards the company goals. The country manager is the support and driving force for the German office!
Hands-on management: Strategic operational managing of the account managers and in sales department. Mobilizing and energizing the local german team, giving a new dynamism to activities and showing a direct, hands-on presence in the field. Distribution of responsibilities, control of execution, corrective actions.

Strategic business development: Building close contact to Germany to develop the sales strategy for DACH countries. Increasing sales short and long term. Improving customer satisfaction, negotiating with clients and establishing, maintaining and developing durable relationships. Ensuring the growth of the company's profit, market share and sales volume. Preparation of sales proposals and presentations. Collaborating with marketing to determine appropriate communication strategies.
Why we want you on our team - your strengths
Your experience: You have a master's degree in business administration or in an equivalent field. You have professional experience and knowledge of e-commerce and related methods, ideally in areas such as telecommunications, IT or IoT. You should indeed be familiar with the "ecosystem" of telecom solutions, especially regarding partnerships with providers. You have shown organizational and administrative qualities.
Your languages: Fluent in German and English, french and spanish are a plus
Your personality: Strong commercial network skills to build long-term customer relationships. Team abilities and leadership qualities, independence, purposefulness, leadership talent to guide, stimulate, instruct and train people. You know how to multitask, make decisions and take responsibility.

Why we're a good place to work - Our offer
Opportunities for self-realization and professional growth
Modern management system with quick decision processes
Work in a big, rapidly growing company
Our employees enjoy the positive atmosphere we established in the workplace
Eurojob-Consulting
Established in 2004, our HR consulting firm specializes in the recruitment of Franco-German and european profiles. Based in France and Germany, but also in Austria, Belgium, Luxembourg, Switzerland, Italy, Spain and in the UK, our consultants assist jobseekers with coaching, salary evaluation or the preparation of their application (resume and cover letter).
Apply
Offre archivée le 11/10/2023
Ces postes pourraient également vous intéresser :