Verkoopmanager Nederland en Scandinavië - automatische systemen (m/v), Amsterdam
Onze klant is gespecialiseerd in gemotoriseerde rollen en automatische systemen. Wegens zijn sterke groei en ontwikkeling in Noord-Europa, is hij op zoek naar een
Verkoopmanager Nederland en Scandinavië, automatische systemen (m/v), Amsterdam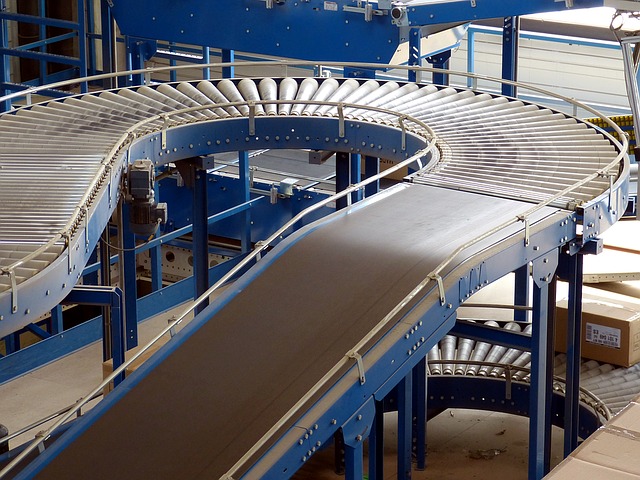 Uw missie
U ontwikkelt de klantenportefeuille in Noord-Europa (Nederland en Scandinavië) en volgt die op.
U staat in voor de verkoop en volgt die op.
U bouwt langetermijnrelaties op met de klanten.
U informeert de klanten over de producten die het beste voldoen aan hun behoeften op het vlak van kwaliteit, prijs en levering.
U organiseert technische workshops, beurzen en seminaries en neemt eraan deel.
U biedt technische ondersteuning vóór de verkoop en geeft opleidingen over de producten.
U werkt samen met de klantenservice.
Uw profiel
U hebt een technische of commerciële opleiding genoten.
U hebt een goede technische kennis of interesse in mechanica en automatisering.
U beschikt over een eerste B2B-ervaring in de industriële sector.
U bent zelfstandig en ruimdenkend, kunt vlot communiceren, en blinkt uit in onderhandelen.
U spreekt perfect Engels. Kennis van het Frans is een troef.
Wij bieden u
een contract van onbepaalde duur, zo snel mogelijk in te vullen in Amsterdam;
een aantrekkelijk loon;
een bedrijfswagen;
verplaatsingen tot maximaal 50 % van uw werktijd;
een functie in een sterk bedrijf met internationale uitstraling.
Eurojob-Consulting
Established in 2004, our HR consulting firm specializes in the recruitment of Franco-German and european profiles. Based in France and Germany, but also in Austria, Belgium, Luxembourg, Switzerland, Italy, Spain and in the UK, our consultants assist jobseekers with coaching, salary evaluation or the preparation of their application (resume and cover letter).
Apply
Hebt u interesse? Solliciteer dan meteen! Stuur uw sollicitatiebrief (in het Engels), uw beschikbaarheid en uw gewenste salaris naar:
Het spreekt voor zich dat we uw sollicitatie uiterst vertrouwelijk zullen behandelen en professionaliteit en non-discriminatie zullen garanderen. Meer info vindt u in ons privacybeleid.(https://www.eurojob-consulting.com/de/datenschutzerklaerung).