Back to results page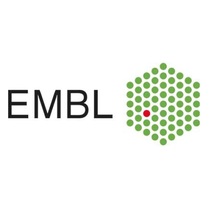 Place(s)
Heidelberg, Stuttgart, Mannheim
Reference
CE8566JL Apply now
Finance Officer (m/f/d) Grants & Budgetary Control, Heidelberg
Biology
Chemical industry
IT
Science

EMBL Heidelberg
We are Europe's research laboratory for the life sciences – an intergovernmental organisation performing scientific research in disciplines including molecular biology, physics, chemistry and computer science. We are an international, innovative and interdisciplinary laboratory with more than 1900 employees from many nations, operating across six sites, in Heidelberg (HQ), Barcelona, Hinxton near Cambridge, Hamburg, Grenoble and Rome.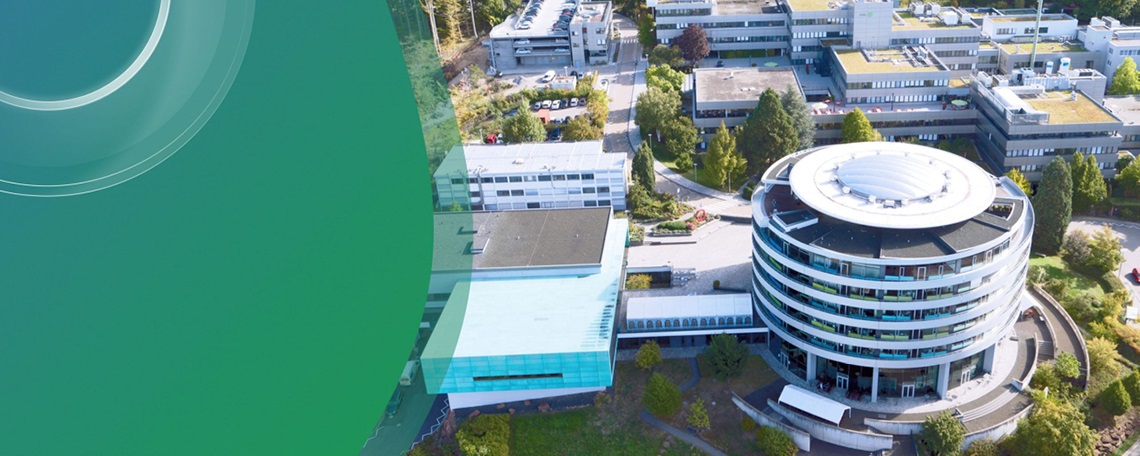 Based in Heidelberg, Germany, EMBL's Budget Office is responsible for the financial administration of 330 research grants, including assistance in budget preparation, monitoring and controlling expenditure against awarded budget and timely preparation and submission of financial reports to grant giving bodies.
Your role
Reporting to the Budget Office Deputy Head, you will be joining a team of 9, working closely with the Grants Services team and our Scientific groups, in addition to external funding agencies and auditors. 
In this exciting new role, you will have a broad range of responsibilities focussing on financial grant reporting and the management of internal and external budgets. Your responsibilities will include, but not be limited, to the following:
Acting as the primary post-award contact for Principal Investigators, project managers and funding bodies
Preparing and submitting financial reports for grants in line with compliance requirements from various funders
Performing quality checks to ensure completeness, accuracy and conformance of expenditure with the Funding agency's rules
Supporting budget holders in efficient management of their budgets by providing accurate and timely financial data
Providing proactive support and financial advice related to grants and internal budgetary issues to assist stakeholders in decision making
Interpreting contractual documentation and analysing and applying the funders' financial rules and regulations
Contributing to the preparation of the Laboratory's annual budget
Supporting and administering internal and external audits
Participating in development of our SAP-based financial and management accounting system and other financial controlling based projects
In this varied position you will also have the chance to support the implementation of improvement projects and ad hoc assignments. 
You have
A university degree in accountancy and finance, or equivalent experience 
Previous management accounting experience with a flair for budgetary control 
A knowledge of financial reporting principles 
Experience using ERP systems; SAP would be highly advantageous
Fluency in both English and German is required 
As our ideal candidate, you will be a skilled project financial controller with a University degree in Finance and solid experience in accounting/controlling. You should possess sound knowledge of budgetary control, basic accounting concepts and financial reporting principles. You are a team player but also able to work independently. We are looking for a candidate with good communication and interpersonal skills as well as solid knowledge of the usual office software packages, especially Excel. Experience with modern ERP systems is a prerequisite, preferably with SAP while knowledge of SAP Business Objects is highly desirable. Fluency in English and a good working knowledge of German is required. 
 
You might also have
Professional accounting qualifications 
Grants administration experience within an international organisation or an organisation engaged in research would be an advantage
Knowledge of French and Spanish is also advantageous
SAP Business Objects experience
Why join us
EMBL is curiosity-driven, community-oriented and international. As an inclusive, equal opportunity employer, we believe that diversity enables us to collaborate more effectively and be innovative in our approaches. EMBL offers attractive conditions and benefits appropriate to an international research organisation with a very collegial and family-friendly working environment. Competitive salary and social security benefits, financial support for relocation, a relaxed culture, professional development, an on-site nursery, canteen and other staff facilities make EMBL a great place to work.
Enjoy lots of benefits
Financial incentives: Income tax exemption, monthly family, child and non-resident allowances, annual salary review, a pension scheme, life insurance, long-term care, accident-at-work and unemployment insurances
Flexible working arrangements
Certified training and continued development of your professional and personal skills
Private medical insurance for you and your immediate family
Generous time off: 30 days annual leave per year
Generous relocation package including installation grant (if applicable)
Family benefits: On-site nursery, 10 days of child sick leave, generous parental leave and monthly family and child allowances
Benefits for international newcomers: Visa exemption, education grant for private schooling, financial support to travel back to your home country every second year and a monthly non-resident allowance
What else you need to know
EMBL Administration units are responsible for supporting all parts of EMBL and for undertaking and delivering long-term strategic administrative planning. With more than 200 staff, in all support areas, ranging from caretakers and gardeners to senior management staff, EMBL Administration provides administrative support to approx. 1 900 members of personnel from in excess of 80 nations. The team is dedicated to maintaining high quality services to staff at all EMBL sites.
Please note that appointments on fixed-term contracts can be renewed, depending on circumstances at the time of the review, up to a maximum of 9 years.
** Don't meet every single requirement? We are dedicated to building a diverse, inclusive and authentic workplace, so if you're excited about this role but your past experience doesn't align perfectly with every qualification in the job description, we encourage you to apply nevertheless.
Apply
Please apply online through: www.embl.org/jobs
Closing date: 25 October 2023
Contract duration: 3 years (renewable)
Grading: 6; depending on qualifications and experience (monthly salary starting from 4.3k EUR after tax + other paid benefits)
Reference number: HD02462
These jobs might also interest you: