Zurück zum Suchergebnis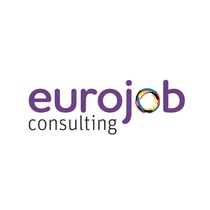 Ort
Länder der Loire, Angers, Le Mans
Referenz
EJ7350MW Jetzt bewerben
Engineer product development - automotive industry - English / French / German (m/f), Le Mans
Unbefristeter Arbeitsvertrag
Die Stellenanzeige wurde am 17/07/2023 archiviert.
How would you like to tackle a new professional challenge right between Paris and the Sea ? A client, a strategic operation specialized in the automotive industry, is actively searching for an:
Engineer product development - automotive industry - English / French / German (m/f), Le Mans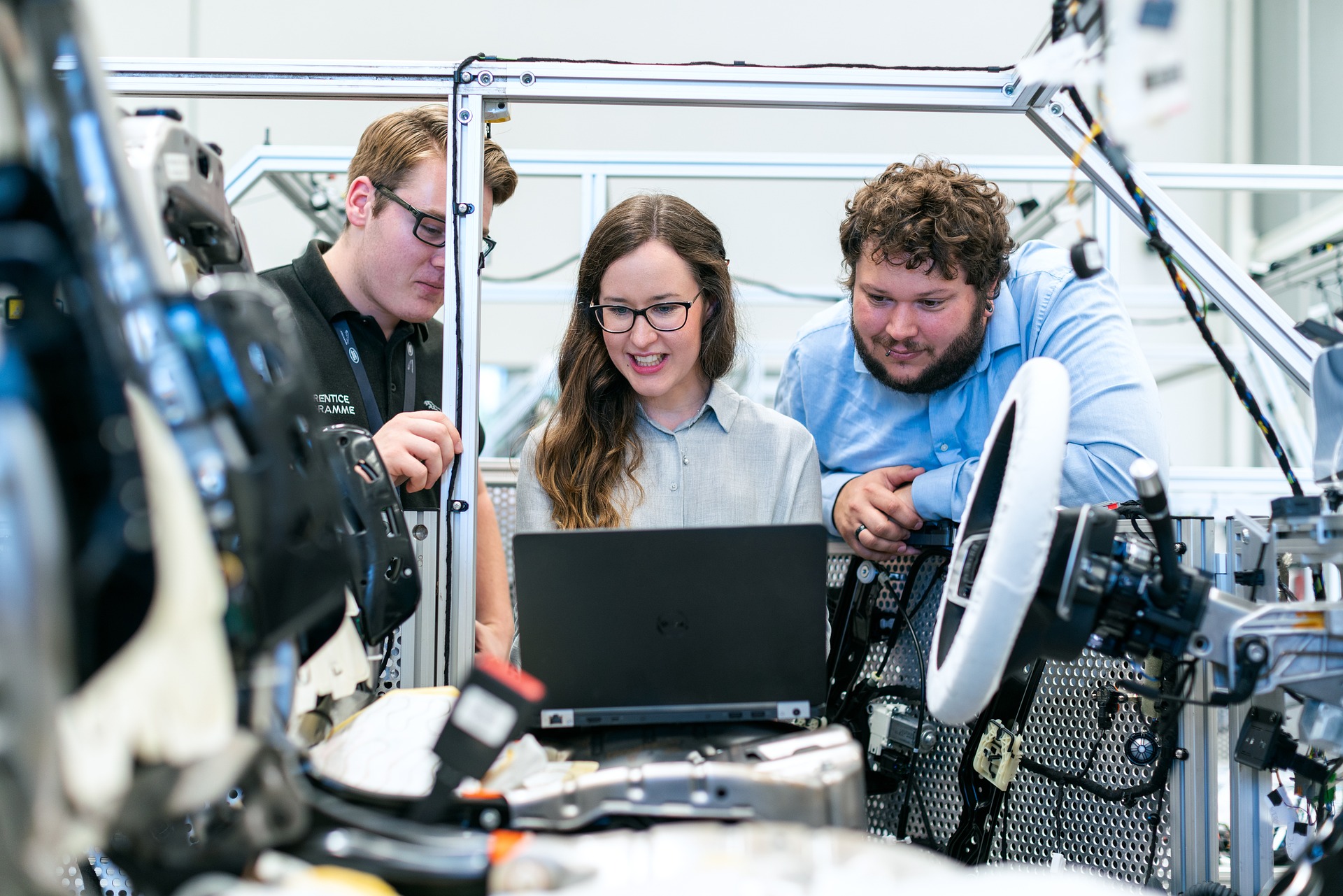 Your mission
You work in a young, dynamic team, where you are responsible for the planning and development of projects and products, from the drawing board to the implementation with the clients. Your language skills in German, English and French allow you to communicate with clients, suppliers and internal departments alike.
Your main responsibilities
You handle the technical documentation for products
SYou communicate with clients, suppliers, fellow engineers and other internal departments
You are responsible for product validation and result analysis
In case of errors you define the corresponding solutions
Bei Fehlern definieren Sie entsprechende Maßnahmen

You put your technical knowledge and abilities to use
You actively participate in the improvement and cost reduction of our products
What do we expect from you ? Your qualifications:
You have a master's degree in machine engineering or an equivalent diploma
You have some initial professional experience, ideally 2 to 3 years
Sie You enjoy teamwork and sharing your passion with colleagues
You are open minded and outspoken
You are proactive and like to bring your own ideas to the table to push projects forward
You speak English, French and german fluently
Experience with SAP are a plus
What can you look forward to? Our offer:
A dynamic team being built from the ground up
2 days home office per week
11 extra days leave per year
Internal progression prospects
Eurojob-Consulting
Established in 2004, our HR consulting firm specializes in the recruitment of Franco-German and european profiles. Based in France and Germany, but also in Austria, Belgium, Luxembourg, Switzerland, Italy, Spain and in the UK, our consultants assist jobseekers with coaching, salary evaluation or the preparation of their application (resume and cover letter).
Apply
Die Stellenanzeige wurde am 17/07/2023 archiviert.
Diese Stellen könnten Sie auch interessieren: