Die Stellenanzeige wurde am 16/01/2023 archiviert.
Accounting and Administration Manager - English / German (m/f/d), Munich (hybrid / 2 days office presence)
Unbefristeter Arbeitsvertrag
Veröffentlicht seit mehr als 4 Wochen
Eurojob-Consulting
Established in 2004, our HR consulting firm specializes in the recruitment of Franco-German and european profiles. Based in France and Germany, but also in Austria, Belgium, Luxembourg, Switzerland, Italy, Spain and in the UK, our consultants assist jobseekers with coaching, salary evaluation or the preparation of their application (resume and cover letter).
Our client is one of the leading global providers active in the field e-procurement software solutions counting customers having large international commercial and non-commercial structures. While HQ is located in France, our client searches for the German Affiliate:
Accounting and Administration Manager - English / German (m/f/d), Munich (hybrid / 2 days office presence)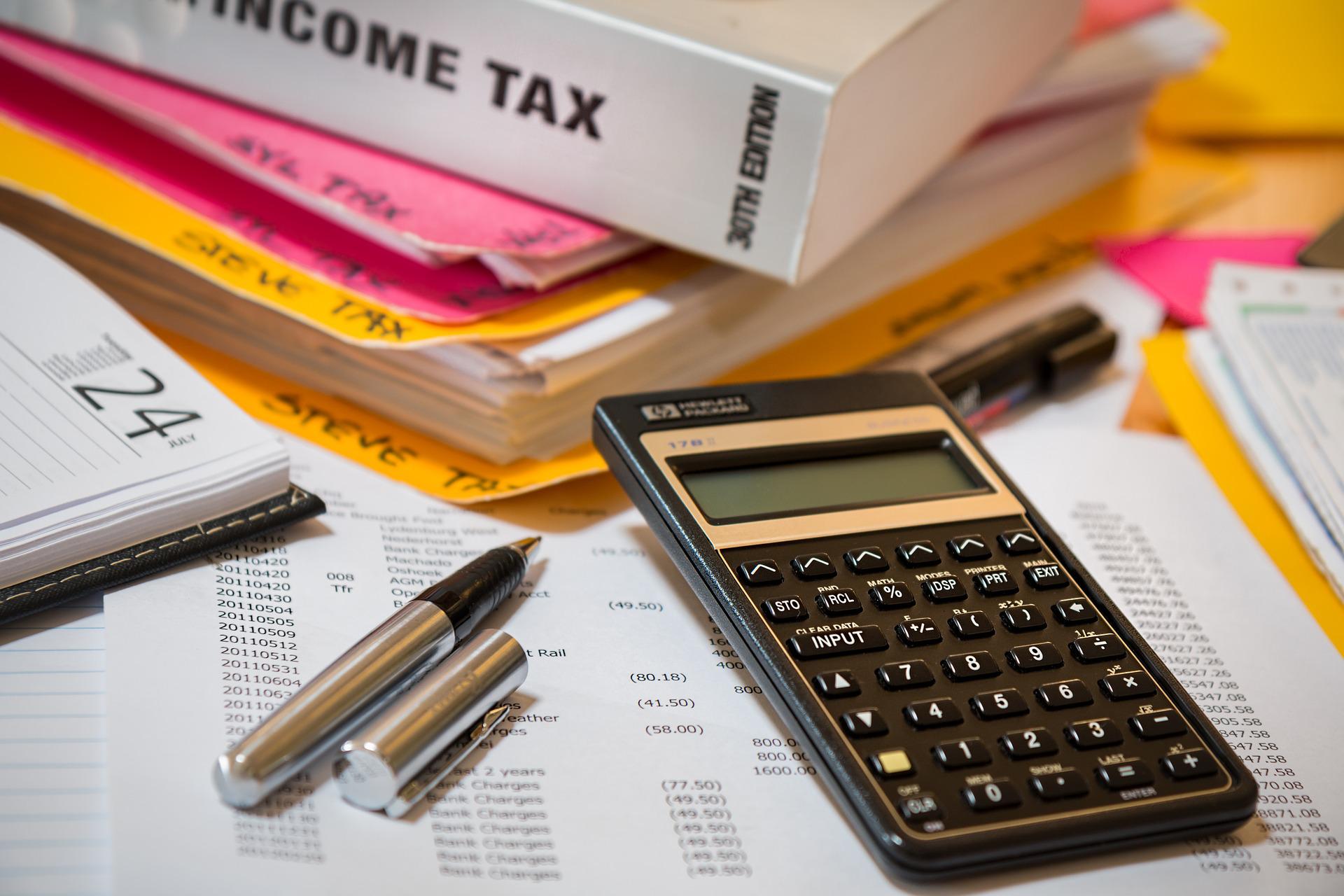 Your Mission
You directly report to the Chief of Finance at the HQ in France. As a true right-hand (wo)man, you will be in charge of the management of a large range of financial and administrative operations in the German affiliate. You will be responsible for the compliance of the accounts, the respect of corporate deadlines, as well as the correct application of the accounting and tax rules for the German entities.
Your Responsabilities
Accounting:
General ledger accounting and management accounting for the affiliate
Management of taxes (estimation of corporate taxes, preparation of VAT declarations as well as other local taxes and duties)
Organisation of the monthly accounts closing including planning and management of all associated documentation
Management of relations with the external accountant in relation to the preparation of local annual financial statements and corporate tax declarations
Cash management:
Follow-up of daily bank transactions and preparation of bank reconciliations
Preparation of weekly and monthly cash reports for the Group, incl.weekly cash forecast
Preparation of supplier and other payments in compliance with Group procedures
Monthly reporting and budgets:
Preparation of monthly reports with analysis and comments on variations
Reconciliation of intra-group transactions and balances
Participation in the preparation of budgets and forecasts in liaison with the Group
Sales administration:
Review of customer contacts to ensure compliance with revenue recognition policies (compliance with IFRS 15 and Group procedures for contracts)
Supervision of invoicing and recovery of customer receipts
Preparation of analysis and documentation regarding revenue recognition, calculation of accrued and deferred income, analysis of contract profitability
Liaison with affiliate sales and service managers (contract reviews, outstanding customer payments and resolution of customer disputes)
Payrolls and HR:
Supervision of monthly payrolls with the external service provider
Supervision of upkeep of personnel records (work contracts, annual evaluations, training programmes)
Your qualifications/profile/essential skills
Higher education in accounting (for German education: Steuerfachgehilfe, Finanzbuchhalter, Bilanzbuchhalter, Betriebswirt mit Schwerpunkt Finanzen/Rechnungswesen) with a minimum of 5 to 7 years of relevant professional experience in accounting
A good working knowledge of HGB / RechKredV requirements
In-depth technical knowledge of German accounting practices, tax requirements and corporate tax rules; solid understanding of VAT transactions in a local and international context ;
Mastery of Excel and solid knowledge of SAP Business One, Microsoft Dynamics
Proficiency in both German and in English as business interactions with other countries take place in a daily manner;
Management skills necessary for the supervision on a local employee as well as the capacity to work closely with headquarters and local operational staff
Understanding of intercultural relations, good communication skills and teamwork spirit
Offer/Benefits
Permanent contract with competitive remuneration
A varied job and challenging projects
A work environment facilitated by flexible working hours and a home office policy - 2 days office presence versus 3 days home - office arrangements
A company-paid pension plan
Apply
Die Stellenanzeige wurde am 16/01/2023 archiviert.