Exclusive and personal support for the success of your Franco-German career.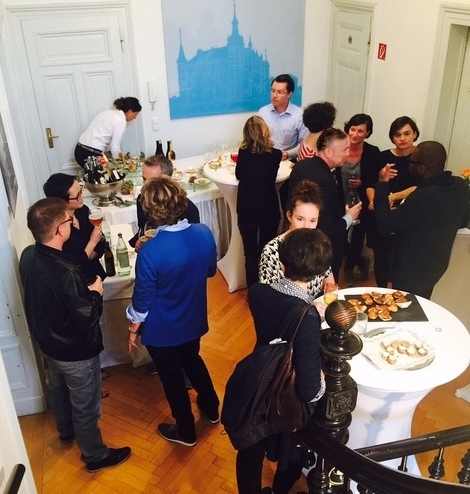 With our coaching, Connexion Emploi supports you as an applicant in the German-French region in your job search.

We offer you:
Direct access to Franco-German coaches and recruiters for Q&A and one-to-one coaching.
What are your topics?
Application in France or Germany?
Learn how to best present yourself to French or German employers. With the help of concrete examples, we will go into the DOs and DON'Ts in the job interview, in addition to the CV and cover letter.

Labour market and regional characteristics?
Our Franco-German experts will present you with the situation on the French and German labour market and discuss the potential of individual regions and sectors for you.

Salary and employment contract?
You will learn everything you need to know about wages, taxes and insurance in France and also receive a free salary assessment from our experts. Questions about French labour law and the usual contractual peculiarities will not be left unanswered either.

Individual coaching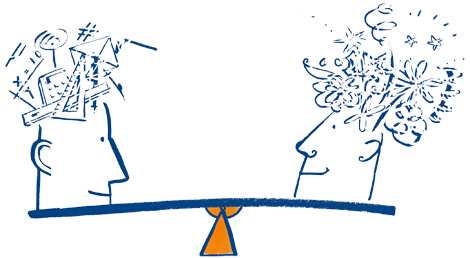 ► Career strategy in the Franco-German context

► Counselling on career change opportunities

► Identification and assessment of your competences

► Preparation for job interview and assessment centre

► Preparation for annual appraisal, target agreement and salary negotiation


*The coaching fee depends on your individual goal, needs and the resulting scope of the service. Contact us and receive a personal offer.
Jobboost Webinars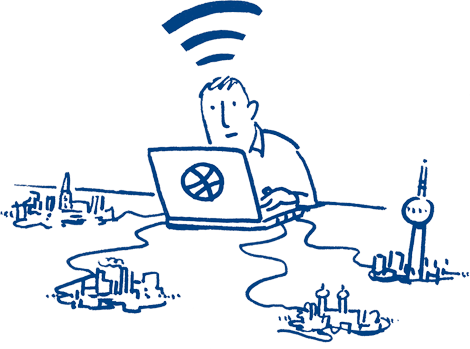 Take part in our free Jobboost webinars on a wide range of topics and exchange ideas with our Franco-German experts.

You can find all dates on our homepage.
Free services
You can find us on
Our German-French experts and coaches
The Connexion-Emploi coaching team consists of experts with diverse experience in the French and German-speaking labour market.

Jérôme Lecot
Recruiting & Team Manager


Susanne Goniak
Coach and Senior Recruitment Manager


Thomas Desray
Financial Advisor and Salary Specialist Germany


Martin Barth
Certified Personal Development Coach and Trainer


Ines Kaltenbach
Coach and Senior Recruitment Manager
What our candidates say about us